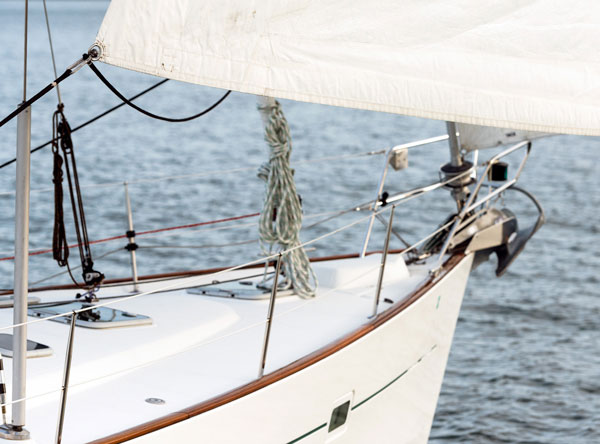 Do you have an anchor for your boat? If yes, does it have enough size and strength to hold the boat in place? Many people choose anchors for their boats merely for storage and for their convenience. However, there are several factors that determine what kind of anchor to choose to ensure that you have the best from boating manufacturers. These factors include;
Holding Power
It is alright to choose an anchor based on its weight. However, anchors are selected based on their holding power. It basically means the amount of force the anchor can hold to keep the boat where you have left it. Generally, 90 pounds of holding power is enough to hold a 20' boat in 20mph winds. This is why you shouldn't always choose an anchor based on its weight alone.
Weight
Weight is a key factor just as holding power is. In a quiet cove, you will not just require a holding power but also the weight to withstand an emergency situation, especially during windy periods. You'll use a smaller anchor just in case you need to add some weight or anchor in calm waters. Usage of two different anchors is an advantage, especially for a high-profile boat such as a pontoon.
Bottom Conditions
The anchor holding power and weight can only be functional if it is able to penetrate the bottom. An anchor can penetrate the bottom regardless of its hard sand to provide constant holding power for the boat. There is less penetration in mud, hence the weight is crucial in ensuring it reaches hard secondary bottom materials.
The weight, the holding power, and the bottom conditions stand as key factors in determining the effectiveness of an anchor to withstand heavy winds and maintain the position of a boat. One can not be effective without the other.