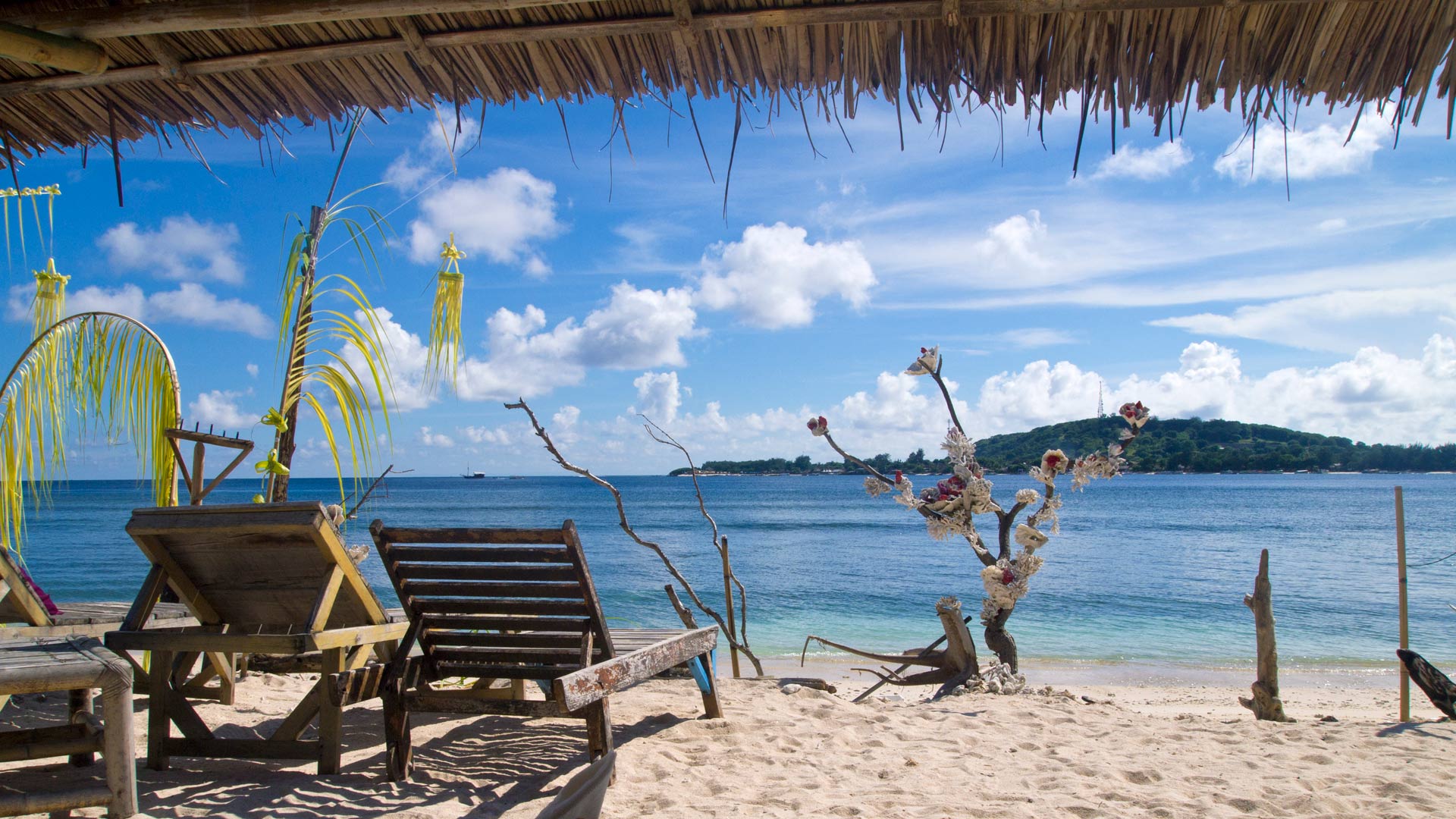 Lombok Island is one of the favorite holiday destinations for tourists. Not only local tourists but also foreign tourists worldwide. If you have questions about the best time to travel to Indonesia, especially Lombok? Here, you will find out the right time to go on vacation to Lombok.
The Right Time to Experience Exciting Vacation Moments in Lombok
Want to take a vacation to Lombok? You should not rush to book a plane ticket. First, you need to know the right times to go to Lombok so that your trip will be more exciting and fun. So, when is the right time?
Lombok is dubbed the "Island of a Thousand Mosques" because most of the population there is Muslim. If you want to get to know the culture of the Lombok people from a different side, then you can take a vacation to Lombok when the fasting month arrives.
The visitors will not only get to know the religious activities of the Lombok people. But also, they will find a variety of traditional Lombok culinary specialties that are unique and, of course, taste good. Besides, it will also be more economical because mosques in Lombok often provide free takjil (small meal served when Iftar).
July and August are for Sunset Hunters
From July to August is the right time for those of you who want to watch the beautiful sunset panorama on the island of Lombok. Gili Trawangan and Bukit Malimbu are two of the best locations to watch the sunset.
In July and August, the sunset panorama in Lombok will look more beautiful with a tinge of orange adorning the sky. Coupled with sunlight on the ocean to add the aesthetics when the afternoon arrives.
From November to April for Surfers
For those of you who like to surf, then try to come from November to April. At that time, the sea waves and winds are at their best, so they will be suitable for you to play with the waves freely.
Avoid December, January and February to Hike
You need to know Lombok is not always about the beaches. Tourists who like to climb can also explore Mount Rinjani, which is famous for its natural beauty. But you should not climb Mount Rinjani in December to February.
Why? Because the rainfall on the island of Lombok is high during those months, which makes it hazardous to climb. Usually, the local government also prohibits climbing in these months to reduce the risk of danger.
During Senggigi Sunset Jazz
The Senggigi Sunset Jazz event was first held in 2015, then the event is regularly held every year. Visitors can enjoy the beauty of Senggigi Beach accompanied by the soothing music of jazz.
Lombok island also has a racing circuit with a track length of 4.31 km and 17 bends called the Mandalika Circuit. On March 18 to 20, the Mandalika MotoGP in 2022 was held on this track.