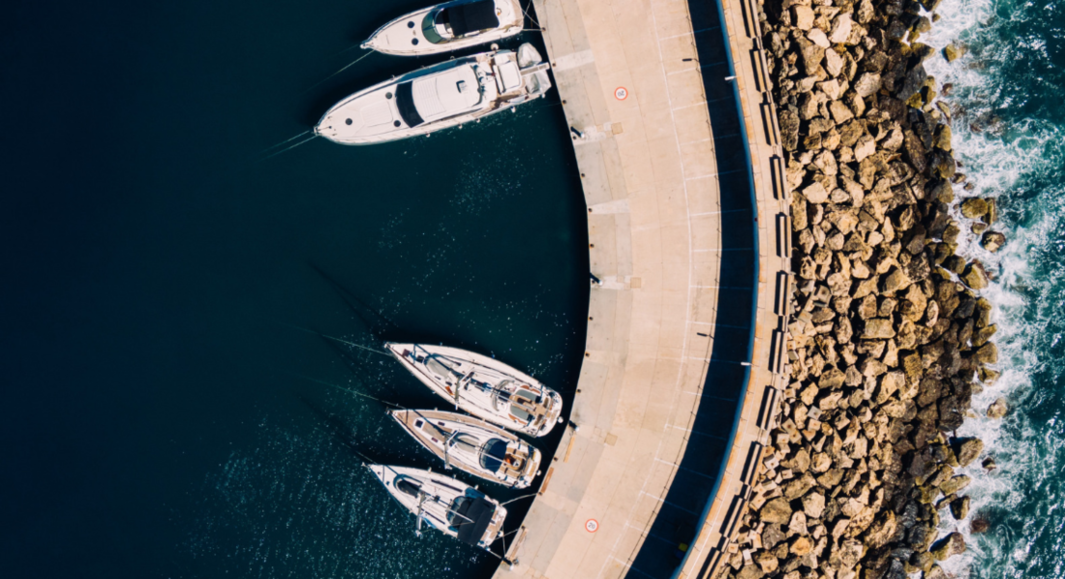 Rogoznica is a very popular town located in the middle of Dalmacia's coastline, by the Adriatic sea, about 30 km from Sibenik. Its centre is situated on marvelous, little peninsula, which used to be island Kopar, surrounded by beautiful pine forest and mediterreanian, stone architecture. It is known as one of the most gorgeous town in whole Croatia – it is the perfect place to stop during your yacht cruise.
Rogoznica is famous for magnificent monuments and traces of the rich history of this region. You can find stunning churches such as church of Saint Nicolas, church of Saint John of Trogir or church of Blessed Virgin Mary. Beside that you can see the ruins of an old french stronghold. Residents of Rogoznica make a living from tourism, agriculture and fishing that's why you will come across stands selling fresh fish and local specialities. The town offers arriving tourists concrete, stone and gravel beaches. It's full of local restaurants and other places where you can spend time with friends in the evening.
Rogoznica is a very attractive destination for everyone who plans yacht charter in Croatia. Close to the town is Frapa marina, which is one of the most elegant marinas in the whole country. If you want to see the landscape for yourself and know more about the ambience there, you should watch the film titled "2 minutes in Rogoznica" created by team YACHTIC which will make you familiar with attractions there.
The marina is pretty big, although sometimes in peak season the shortage of places to dock happens, especially in late afternoon hours. It is a really high-end facility and is represented by a beautiful blue flag. On its premises, you can find shops, restaurants, hotels and even a swimming pool! For those, who don't want to dock inside the marina, but still want to be able to use some of the marina's facilities, there are 6 mooring buoys. Close to Frapa marina is a lake which, thanks to its color, is called "Zmajevo oko", which translates to "Dragon's eye". Despite not having any connection with the sea, it has salty water and very advanced fauna and flora. Is it worth it to choose a yacht charter from Rogoznica? Absolutely, especially if you are looking for a place full of amazing landscapes and the possibilities to relax surrounded by stunning nature and incredible culture.